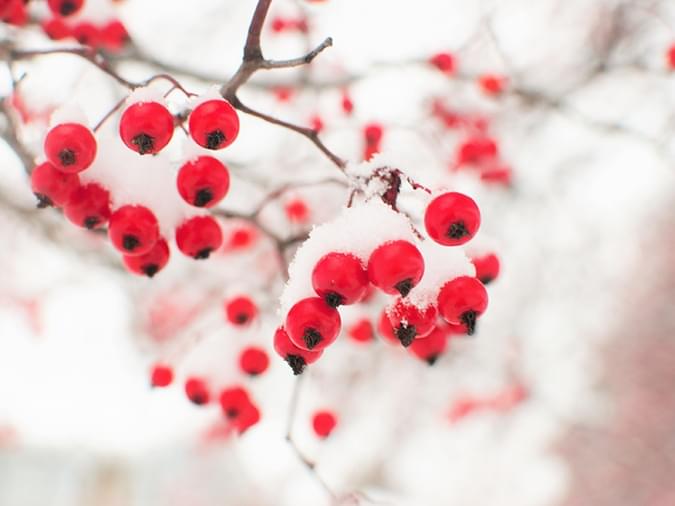 Tips for Your Out of Office Holiday Messaging
The Holidays are a busy time with gift shopping, vacation planning, and organizing your holiday feast, but while your away enjoying your break, its important to keep clients informed by preparing a holiday phone greeting!
December is here! Whether or not you're as excited for this year's festivities as we are, the holiday season is fast approaching, and that means it's time to prepare your holiday phone greetings. We understand that it can be a busy time with gift shopping, planning vacations, and cleaning your home for guests, but don't let your office phone slip through the cracks. While we can't help ease all the prep-pains of the holidays, we can ensure your phone greetings are not a worrisome to-do on your list of tasks.
Set Up Your Phone System for the Holidays
Guarantee your clients receive an on-brand, engaging call experience even while you're away! There are two main things every office should set in place before that much anticipated time off, answering rules and a voicemail greeting.
Create Answering Rules for your Time Away.
Maybe you want your calls to go straight to voicemail? Forwarded to a mobile phone? Or even a coworker? Whichever answering rule you think is best for your clients, we've got you covered! If you're unfamiliar with creating time frames and answering rules, check out net2phone Canada Academy's step-by-step instructions.
Configure your holiday voicemail settings.
You're going to want to set up an out-of-office voicemail informing clients that you'll be away and when you plan to return their message. If you're in the festive spirit and think your clientele would appreciate some holiday cheer, include some warm wishes in your voicemail! Don't know how to add a voicemail greeting? Don't sweat it, the net2phone Canada Academy has all of the info you need!
Voicemail Tip
If you're someone who likes to keep up with work while you're away, we recommend enabling Unified Messaging. Unified Messaging sends all of your voicemails to your email, with a written transcription and a .wav file if you want to listen through your email.
Attention all Office Managers
Creating a holiday auto attendant is easier than ever before. In the past, adding a holiday greeting required an entirely separate recording. Now all you have to do is add an "Intro Greeting" to your auto attendant that will play before your recorded message. For example, your auto attendant may start with, "thank you for calling, carefully listen to the following options."
With a holiday intro greeting, your auto attendant could start with "Happy holidays from everyone here to you!" and then your regular auto attendant would immediately play as it normally would. For more on how to create a holiday introduction, check out these instructions for auto attendant intro greetings.
Looking to upgrade your phone solution before the New Year? Request a demo and have one of net2phone Canada's Product Experts walk you through our solution!