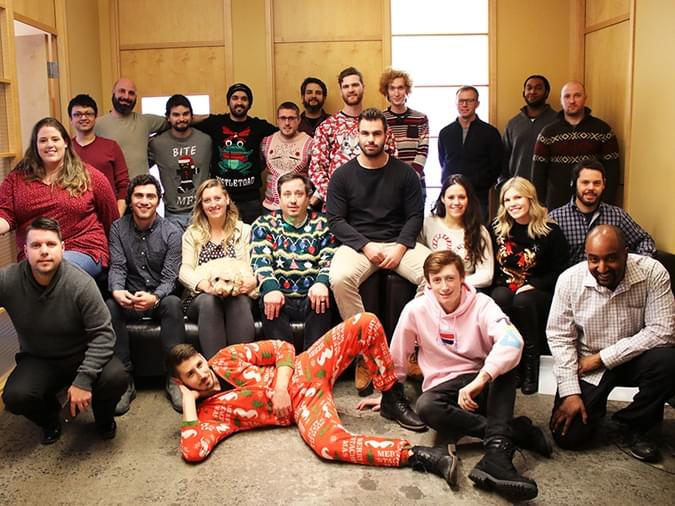 Happy Holidays from Team Versature!
Wishing our partners, clients, and community members a safe and joyous holiday season!
Happy Holidays from everyone at Versature. We hope your holidays are filled with joy and laughter through the New Year!
Looking to upgrade your phone system in the New Year? Request a demo to take a personalized tour of our solution with a Versature Product Expert.