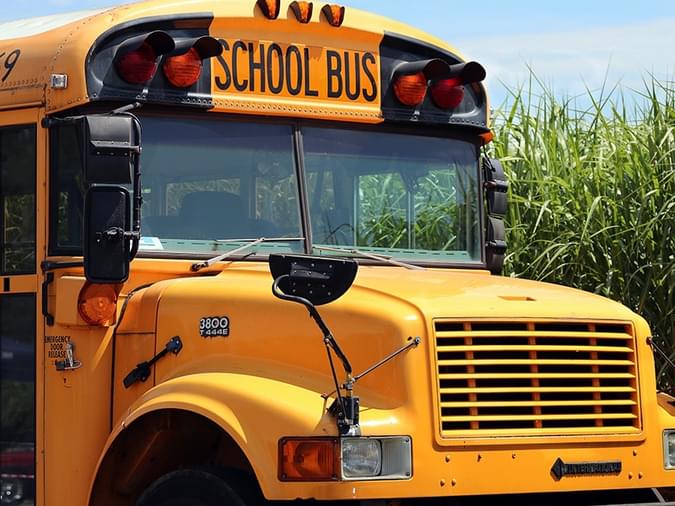 Back to School: Becoming a net
2

phone Canada Power User

September marks the beginning of a new school year. Become a net2phone Canada power user with these tips and tricks from the net2phone Canada Academy.
While we know January technically marks our calendar New Year; it's impossible to deny the atmospheric turnover that washes over our lives in September. As the summer comes to a close, students begin a new year, and back-to-school ads promote a new beginning.
Regardless of whether you're traveling into a classroom or the office: why not make the most of it? Embrace the September-New Year!
REVISIT YOUR VOICEMAIL GREETING
With any phone system, voicemails are essential. Brush up on your voicemail best-practices!
Ensure you've recorded your name if your organization has an auto attendant directory. Auto attendant directories give callers an option to search for employees by their last name.
Send your voicemails to your email with Unified Messaging. Unified Messaging sends all of your voicemails to your email with a written transcription and a .wav file so you can listen through your email. Learn how to enable this feature in SONAR.
Create specific voicemail greetings with any updates you'd like to share. If you caught our holiday blog post, you know beneficial it can be to create a special voicemail greeting when your hours are different. If you're planning some vacation time in the fall, create a new voicemail greeting. In a similar vein, it might be beneficial to create an out-of-office greeting that is easily enabled if you (or your kids) catch a bug.
TAKE net2phone Canada ON THE GO WITH OUR MOBILE APP FOR iOS AND ANDROID
Download the net2phone Canada Mobile App 2.0 to take your business phone extension, features, and functionality wherever you go. Whether you're working remotely, or just away from your desk, you can remain accessible while presenting a professional image to your callers. net2phone Canada for Android and iOS is free for net2phone Canada clients, available for download from the Play Store and Apple Store.
LEARN YOUR STAR CODES
Here is a list of all the available star codes you can use with your net2phone Canada phone.
*11 - Pull a call from one phone to another. Both phones must be connected to the same extension.
*51 - *52 Log in and out of call queues.
*67 - Mask/hide caller ID. Enter *67 and then immediately enter the number you want to dial out.
*78 - *79 Activate/deactivate Do Not Disturb.
*98 - Access voicemail account. *98 only works if you do not have your voicemails configured to go to your email.
*90 - Transfer calls directly to voicemail.