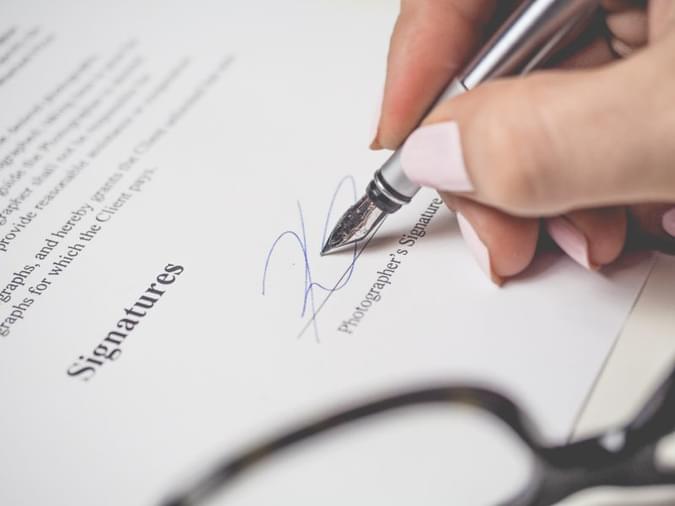 Auto-Renewing Contracts: What You Need To Know
Many of the people I talk to in a day are either looking to get out of their current contract or are stuck in an auto-renewing contract. Most of the questions they ask are similar:
What are auto-renewing contracts?
Auto-renewing contracts are used as a sales strategy that involves a phone carrier automatically restarting your contract at the end of its term, giving your company the same service, features, and potentially price point of your current contract.
Are auto-renewing contracts common?
Auto-renewing contracts are very common in business-to-business telecom. On the consumer side, there are practically no auto-renewing contracts; consumers are updating their hardware more frequently and discovering new needs too quickly to justify keeping the same phone plan from 3 to 5 years ago.
What are some common misconceptions about auto-renewing contracts?
Auto-renewing contracts can be convenient, however by not being involved in the process your business could miss the opportunity of upgrading to the latest features and hardware.
When should I start researching if I have an auto-renewing contract?
You should start researching immediately, especially if you've just taken over for the person responsible for the contract before. Make sure you find out all your contract end dates, as some might not be coterminous (ending at the same time), especially if your organization has added features or seats to your telecom plan over time. Find the original terms and conditions of your plan and check to see if there is an auto-renewing clause, or ask your provider for a copy of the plan.
Help! I'm on an auto-renewing contract, what can I do?
If your contract has not auto-renewed yet, prepare for and even schedule key dates (120 days before, 60 days before) to make sure you give your provider enough notice that you wish to switch to a month-to-month plan while you decide if you want to stay with your current plan. Switching out of a set-term contract will allow you to look at other options for contracts before deciding if you wish to stay with your current provider. If your contract has already auto-renewed, contact your provider to see what your options are.
I want to renew my contract. Do I have any power to get upgrades to my contract?
Your contract will most likely renew with the same benefits as you currently have, however it is possible to talk to your current provider to see if there are any deals or upgrades your business could take advantage of that weren't offered or technologically available when you first signed your contract.
Researching other options will take a lot of my valuable time. Is it worth it?
It is always worth it to look at other options! This will allow you to see what current feature offerings and prices are to compare your service. You might even learn of new features that could improve your business that you didn't know existed. The telecom industry has come a long way in terms of accessibility, analytics, and software integrations that your company might not be leveraging.
– –
Stuck in an auto-renewing contract? Looking for other options? Contact us today and experience the net2phone Canada difference!