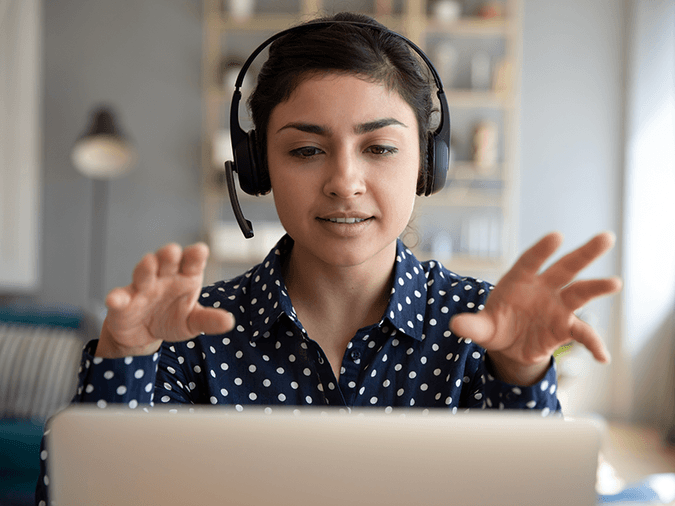 Evolution of Work Webinar — Call Quality
We look at all of the ways to ensure you can have and keep a high level of call quality.
The webinar is offered on a variety of dates and times, and is hosted live by the net2phone Canada Customer Success team. During this webinar you'll:
Be introduced to the reasons you may have issues with call quality and what affects your call quality
Learn the best tips and tricks on ensuring you always have a high-quality calling experience
Review the options you have for devices (Poly, Yealink, Sonar Mobile App, Sonar Webphone) and how to select a compatible headset
Get your questions answered.
Check out upcoming webinar dates at the link below