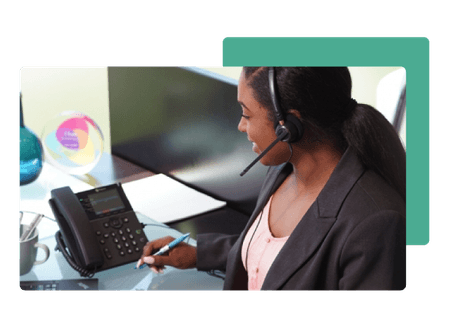 SONAR

Client Portal

Our intuitive online client portal SONAR enables users to easily manage their phone system, and allows for more advanced user roles to configure global settings like auto-attendants, greetings, and more. Through the portal, users can place phone calls and send internal and SMS messages.
Manage your call centre
Does your organization manage a high volume of calls? You may opt to have Call Center Agent, and Call Center Supervisor roles on your account. This gives you the ability to sign in and out of call queues, and see important queue statistics such as volume of calls, average time on hold, and abandon rates.
Feature value
Stay agile
Easily make changes, update your outgoing messaging, and customize your phone system right from within the SONAR portal.
All-in-one platform
Not just for configurations, SONAR allows you to make calls using the SONAR phone, and send both SMS messages (external) and Instant Messages (internal) from the messages tab.
Be informed
SONAR's reporting statistics allow you to stay on top of your queues, and make important decisions such as staffing adjustments.
Testimonials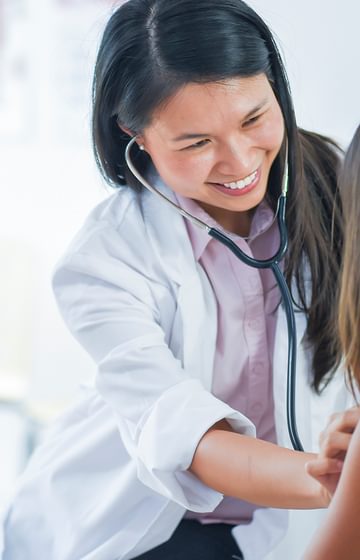 Our old phone system was very rigid. Once we had the equipment installed and features set up, it was very difficult to make changes to things like voicemail or our auto attendant. Versature is entirely different. The system is so flexible and user-friendly, we are able to make changes whenever we need to and the support is always a quick call away.

-

Julie LeTellier

St-Joseph Family Medicine Clinic, IT Coordinator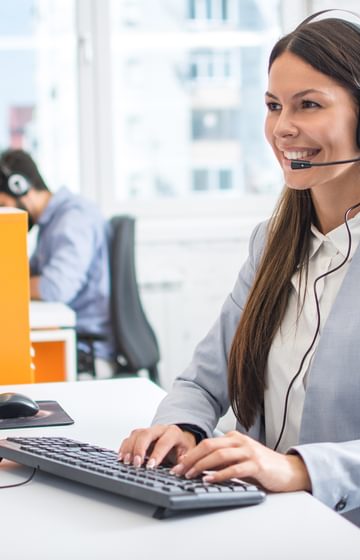 The walkthrough of the SONAR portal showed us how intuitive it is to make any changes to their phone system, like adding or changing users, or modifying call rules to adhere to seasonal demands.

-

eQube,
Pricing customized for your business
Request a demo or get a personalized quote
Not ready to check us out yet?
Get more info on how net2phone Canada can impact your business and see examples of how our solution fits into your industry, or use case.