The Business VoIP service that lets you communicate better, anywhere.
Work from any Internet connection, anywhere, and save up to 60% on your business phone system costs.
Get a quote
Submit your information below to speak with a net2phone Canada product expert.
Trusted by Canada's top companies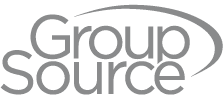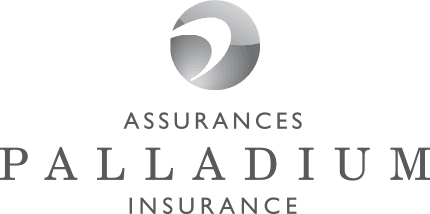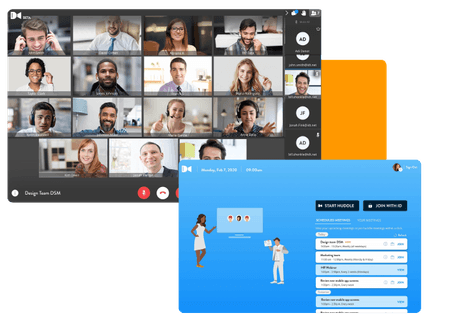 Connect to your teams with video
Host virtual meetings with anyone, anywhere with Huddle. Easily and securely video conference and share your screen with up to 100 participants, or live stream to YouTube. Scheduling is easy with connections to your Google Calendar or Microsoft Outlook.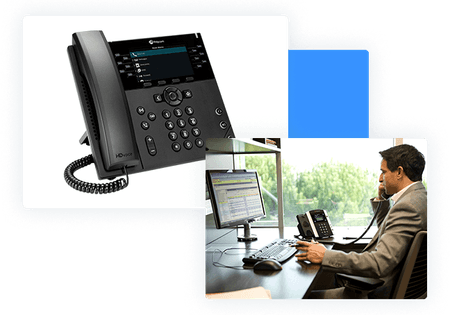 Lower upfront phone costs
net2phone Canada offers Poly and Yealink phones to deliver the most powerful combination of business phone service and hardware. Receive complementary desk phone rentals when you sign up with net2phone Canada.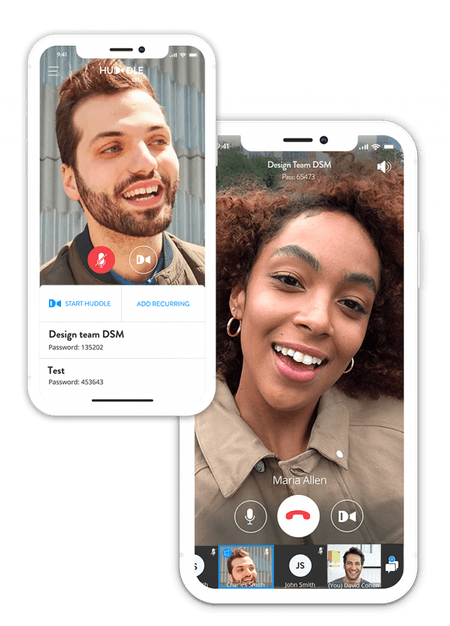 Never miss a call with our free app
Stay connected to customers and colleagues, but separate from your personal world. fully compatible with iOS and Android devices. You can call co-workers, start a video chat, instant message, or easily connect a conference call with a tap of your screen.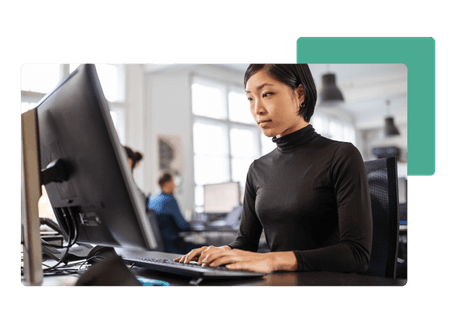 Manage your system anywhere
Our intuitive client portal SONAR gives you a phone system that's easier to manage. Configure global settings like auto-attendants, greetings, or more advanced user roles. Plus, users can place phone calls and send internal and SMS messages.
Discover the net2phone Canada difference
Request a demo or get a personalized quote
Get award-winning business services & support
Here's what reviews and our clients are saying about us, right now.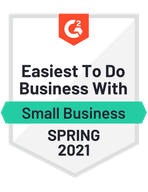 Easiest To Do Business With, Small Business (Business VoIP)
This award is given to 1 provider in North America, and it's us!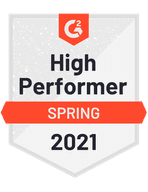 High Performer in the Overall Business VoIP Category
We also rank the highest against competing VoIP providers in Canada!

Testimonials
A traditional phone system will not always translate from Company A to Company B. With net2phone Canada's vast array of features and integrations, we were able to customize a phone solution to fit the specific needs of our business and it works brilliantly.

-

Amy Cunningham

Gateway Livestock, Logistics Coordinator
The customer support is a huge part of why I believe wholeheartedly in net2phone Canada. When I experience issues with my internet, the net2phone Canada team works with me and my internet provider to troubleshoot and solve my issue, even when the problem does not stem from net2phone Canada itself. It is great to finally have someone that is knowledgeable and willing to help.

-

Tim Manery

M2 Financial, Co Owner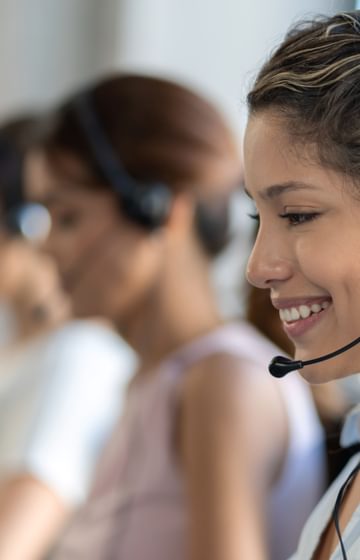 The technical support is the best part about working with net2phone Canada. They solve challenges quickly and effectively, and also take the time to teach me how to use and apply new features in our client portal.

-

Tammi Hodgins

D. Grant Construction, Receptionist
Our average call response time is 60 seconds
No long hold times, only consistently personalized customer service

Speak to humans, in Canada.
Our bilingual technical support team is there when you need it most. All of our support agents are based in Canada.
Training & Customer Success Teams
From install to onboarding and training, we'll help optimize communications at every step.
Choose a plan, start saving, smarter.
$29.99 /user/month
Business Lite
For six or more users
Unlimited Calling to Canada, the US, and 40+ other countries

Web Phone and Mobile app

Complimentary phone rental (On 3 and 5 year contracts)

and more!
$39.99 /user/month
Business Select
For six or more users
Everything in Business Lite, plus:

Huddle Video Conferencing

SaaS Integrations

2,000 Toll Free Minutes

Complimentary phone rental (On 3 and 5 year contracts)

and more!
$49.99 /user/month
Business Premier
For six or more users
Everything in Business Select, plus:

Premium complimentary phone rental (On 3 and 5 year contracts)

5,000 Toll Free Minutes

and more!
Pricing customized for your business
Request a demo or get a personalized quote
Easy to use, easy to manage
Transform your business' calling experience with net2phone Canada's reliable unified communications technology and service.
Remote working functionality
Access your business phone number and system through your browser, mobile device, or desk phone.
Unify your business tools
10+ integrations with popular SaaS and CRM Platforms, or use our open API for a customized approach.
Data analytics tools
View call reports, store audio records, and observe performance through online dashboards.
Integrates seamlessly with your existing business tools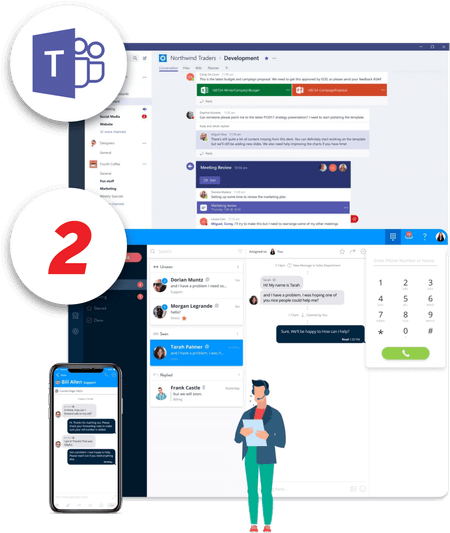 Make calls with one-click, and more
Book meetings, sync with Outlook, or make & receive net2phone Canada-supported calls through the Microsoft Teams platform. No Office 365 subscription required.
Automate your activities in Salesforce
Record net2phone Canada call details and activity notes into leads, tickets, and contacts with a single click of a button.
Zap what you need where you need it
Connect the net2phone Canada platform to Zapier and create your own basic information and workflows with the tools you use most.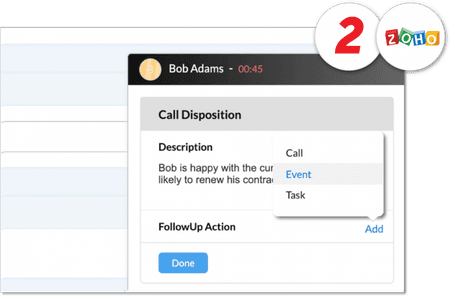 Easier action tracking for everyone
Call right from within the CRM platform, with easy note-taking and follow-up actions all saved within the lead or contact record.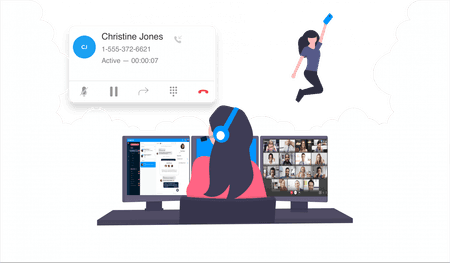 Automate support call records
Sync incoming calls to existing customer information in Zendesk. Track timestamps, call histories, support notes and more, all into any client record.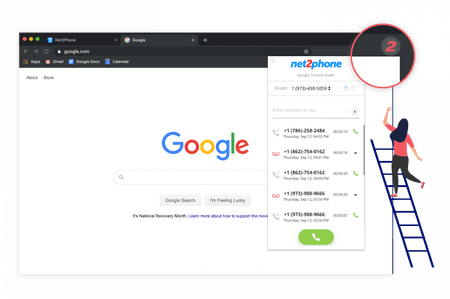 Make calls from inside your browser
Click-to-dial any embedded phone number from any web page accessed with the Google Chrome browser.
Customized connections to your tools
Open API enables developers to integrate commercial off-the-shelf or custom-developed products including support ticketing systems, CRMs, reporting tools, monitoring & notification tools, and more.

You're 5 minutes away from saving on your phone costs.
Speak to one of our experts for a free demo and get a customized quote.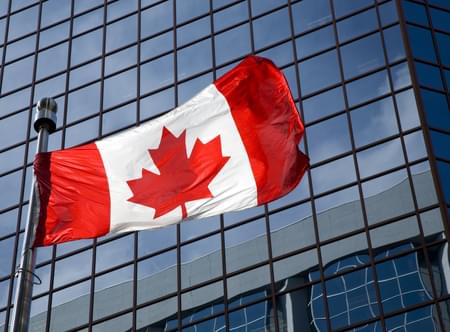 Who is net
2

phone Canada?

net2phone Canada (formerly Versature) is a cloud-based business phone service provider, helping Canadian organizations drive business performance through powerful telephony tools.

Through every feature we develop, business we serve, and employee we hire, we work towards our vision of being recognized as the top business phone solution provider in Canada by providing a uniquely reliable technology and service experience.
Frequently Asked Questions
Got questions? We've got answers.
Get a quote
Submit your information below to speak with a net2phone Canada product expert.