Thanks for stopping by!
We appreciate that you stopped by our booth at ChannelNext. Complete the form to be entered for your chance to win a Roku Streambar OR have the opportunity to select a local charitable organization to receive free service!
Why VoIP for business?
On-premise phone systems are still prevalent in many Canadian businesses. These systems are high maintenance, costly, and don't offer advanced functionality needed by many businesses–including the ability to work remotely. Now, more than ever before, businesses are transforming and moving their services to the cloud.
As a Channel Partner, this represents a significant opportunity for you to offer a reliable business phone system from an experienced Canadian vendor and keep customers within the fold for all technology products and services.
We know there are many VoIP providers looking to partner with you, here's what makes us different:
Think of our team as your team
Our team is always available as a resource for you and your company as you accelerate the growth of your business with net2phone Canada. Here's how you'll add to your team:


- pre-sales engineering to architect solutions for complex technical challenges,
- marketing support to developing go-to-market resources, and
- partner success resources dedicated to your success and your go-to knowledge base for you and your customers.
We take customer success seriously
Our Customer Success team is your proactive advocate from within net2phone Canada. Available throughout your customer's relationship with us, they offer customer training, assistance, support, and guidance. Our white-glove onboarding with dedicated Onboarding Specialists ensures your customers are set up for success right from the start.

As a Channel Partner you can further enhance the value for your customers by leveraging priority access to our bilingual Canadian-based technical support team.
We are in this together
We always make time to ensure you and your team feel confident offering the net2phone Canada Solution. As part of our partnership, we provide:
- free demos for you, your team, or your customers,
- sales enablement and web-based quoting tool,
- ongoing sales, product, and technical training
- an evolving and flexible solution, and
- the design, implementation, and onboarding of the customer system.
Because, it's easy
We take care of the heavy lifting, so you don't have to. A net2phone Canada Partnership offers your customers:
- simple set up and pre-provisioned phones,
- easy to use SONAR admin portal,
- all-inclusive packages and pricing, and
- easy to understand billing and invoicing.
Become a net2phone Canada partner
Bring reliable service, unparalleled support, and industry-leading features to your valued customers.
There are many reasons businesses choose net2phone Canada
Transform your organization's calling experience with net2phone Canada's uniquely reliable unified business communications technology and service.

Canadian-based technical support
Our bilingual technical support team is available to assist clients when they need it most.

One-on-one onboarding & customer success
Backed by experts, receive personalized support to achieve your business communication goals.

Intuitive client portal
Call, chat, track, and easily update features through our online administrator and user portals.

Testimonials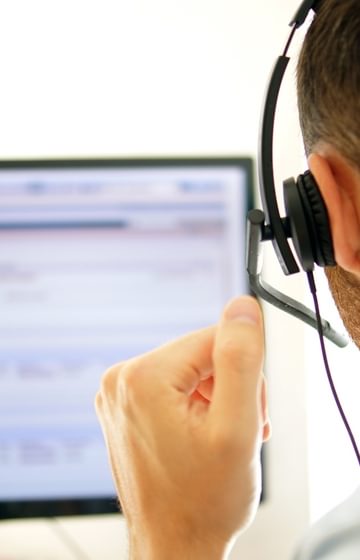 net2phone Canada has always provided our team and our clients with incredible support. They really went above and beyond for our customer St-Joseph Family Medicine Clinic at a critical time to make sure their business could continue to run smoothly.


-

Sam Arseneau

SupportMyMac, CEO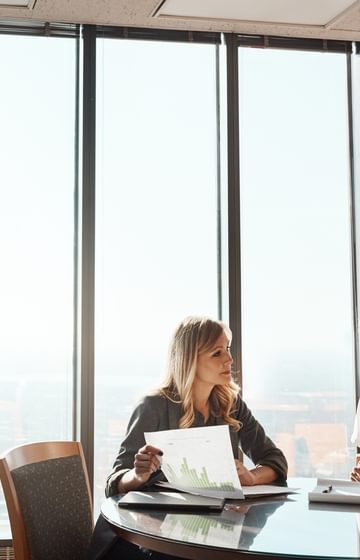 net2phone Canada has been an instrumental partner to us and I am really excited about their focus on the channel. I think this will help raise the bar for our clients as well as the general business community and their communication needs. I really love working with net2phone Canada and know others will too.

-

Shawn Freeman

Fully Managed, REGIONAL VICE‑PRESIDENT, ALBERTA
Who are we?
At net2phone Canada, we help organizations drive performance through powerful telephony tools. As a Canadian business ourselves, headquartered in the nation's capital, we understand the needs of Canadian organizations and strive to deliver service that we would be ecstatic with.
Enter to win
If you haven't already, be sure to fill out your information below to be entered in to win a Roku Streambar OR have the opportunity to select a local charitable organization to receive free service for a year!