Connect
&

collaborate with your teams anywhere.

Dedicated business phone system with calls, video, and chat, on any device. Transform the way you communicate.
Trusted by thousands of Canadian companies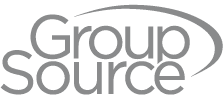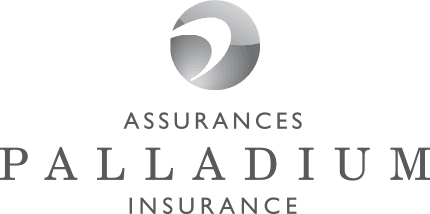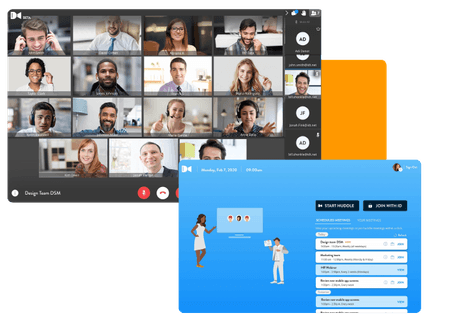 Connect to your teams with video
Host virtual meetings with anyone, anywhere with Huddle. Easily and securely video conference and share your screen with up to 100 participants, or live stream to YouTube. Scheduling is easy with connections to your Google Calendar or Microsoft Outlook.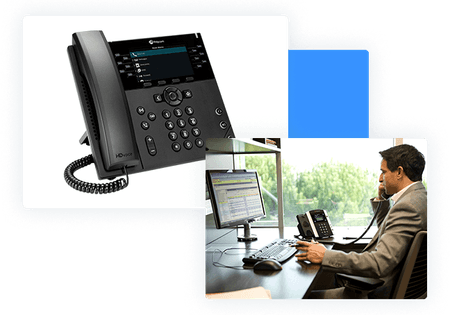 Lower upfront phone costs
net2phone Canada offers Poly and Yealink phones to deliver the most powerful combination of business phone service and hardware. Receive complementary desk phone rentals when you sign up with net2phone Canada.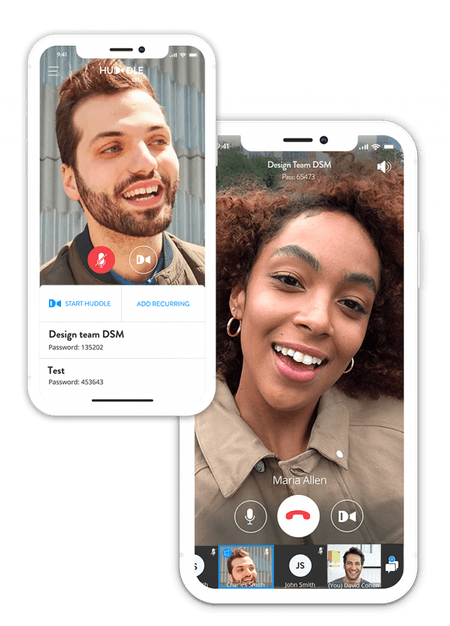 Never miss a call with our free app
Stay connected to customers and colleagues, but separate from your personal world. fully compatible with iOS and Android devices. You can call co-workers, start a video chat, instant message, or easily connect a conference call with a tap of your screen.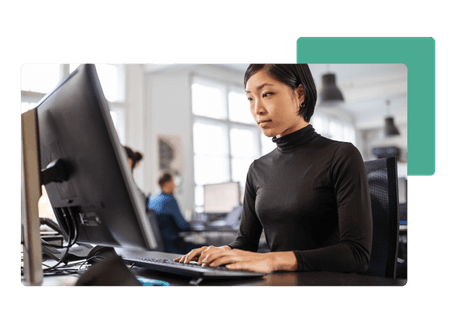 Manage your system anywhere
Our intuitive client portal SONAR gives you a phone system that's easier to manage. Configure global settings like auto-attendants, greetings, or more advanced user roles. Plus, users can place phone calls and send internal and SMS messages.
Get an award-winning business phone system, plus world-class support
Don't take our word for it. Here's what people are saying about us, right now.

Leader in the category, Small Business (Business VoIP)
We rank among the leaders for small business VoIP users.

Leader in the Overall Business VoIP Category
We also rank the highest against competing VoIP providers in Canada!

Our average call response time is 60 seconds
No long hold times, only consistently personalized customer service

Speak to humans, in Canada.
Our bilingual technical support team is there when you need it most. All of our support agents are based in Canada.
Training & Customer Success Teams
From install to onboarding and training, we'll help optimize communications at every step.
Easy to use, easy to manage
Transform your business' calling experience with net2phone Canada's reliable unified communications technology and service.
Remote working functionality
Access your business phone number and system through your browser, mobile device, or desk phone.
Unify your business tools
10+ integrations with popular SaaS and CRM Platforms, or use our open API for a customized approach.
Data analytics tools
View call reports, store audio records, and observe performance through online dashboards.
Discover how to connect with net2phone Canada, today.
We'll quickly reach out to you to show you a free demo.